Host The Tug of War National Championships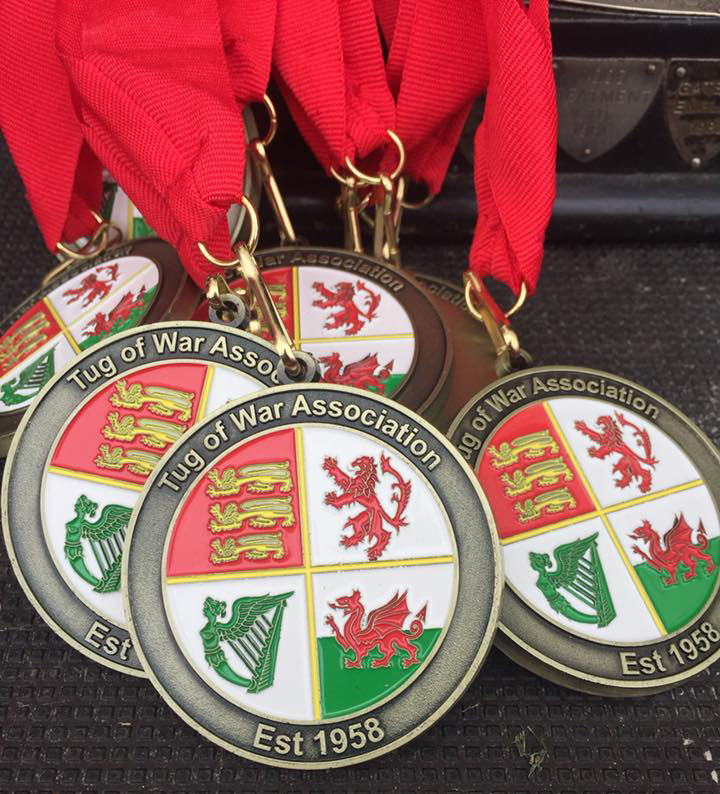 The Tug of War Association is looking for future venues to be put forward to stage the TOWA National Outdoor Tug of War Championships.
The fixed date of our championships is the third Saturday of June. For forthcoming years, the dates will be as follows:
2020 - Saturday 20 June
2021 - Saturday 19 June
2022 - Saturday 18 June
2023 - Saturday 17 June
Ideally, the venues that we are looking for should either be shows, public events or other publicly accessible venue where there is lots of footfall.
Other requirements are listed below.
If you have a venue that may be suitable to host the national championships and it is available on the third Saturday in June, then please provide the details to Championships Secretary Mick Grimston (mickgrimston@gmail.com) as soon as possible so that a site visit can be undertaken to determine whether or not the venue would be suitable. A final decision on the venue is then taken at the November meeting of the TOWA general committee.
Arena - the arena should be a flat grass surface 100 metres long by 50 metres wide. If 100 metres cannot be acheived, then additional width will be required. The arena should be fenced off using crowd control barriers with gaps at each end of the arena and by control to allow teams and officials to enter and leave the field. Sufficient space should be provided around the arena to allow spectators a position to stand. An area with sufficient space for team tents at one end of the arena should also be provided (teams provide their own tents).
Control - this should be a raised platform for the timekeeper / recorders that is sheltered. A small curtain sided lorry / trailer is ideal
VIP Tentage - a VIP tent should be provided for any special guests / dignitaries that are invited to attend the event as guests / to present medals
Podium - a three tier podium for the medal presentations should be provided (although sometimes the TOWA can provide this for you)
Toilet Facilities - appropriate toilet facilities should be provided or be available in a reasonable proximity to the arena and should be sufficient to cater for the number of teams and spectators / members of the public in attendance.
Car Parking - car parking should be available at the venue, however parking should not be permitted next to the tug of war arena.
First Aid - first aid cover should be available
Refreshments for officials - a packed lunch should be provided to the officials in attendance
Weigh in area - an indoor venue with a hard surface suitable for the weigh in should be provided - a separate venue near to the pulling ground for the Friday evening weigh in would be acceptable if no suitable indoor buildings are available at the competition ground.