England Teams to Compete at 2020 World Indoor Tug of War Championships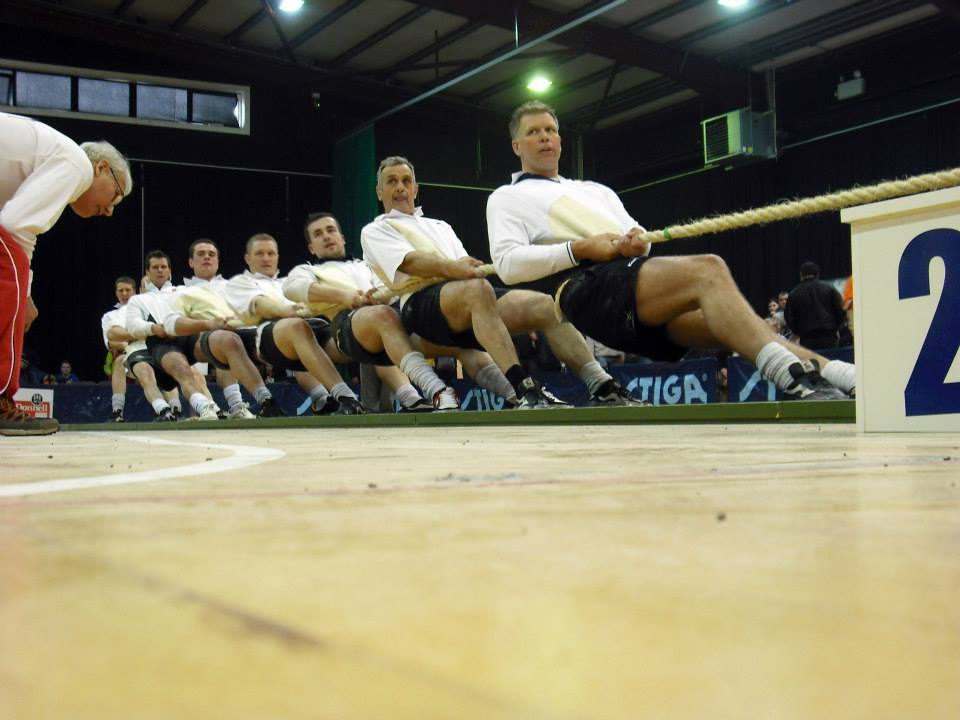 This weekend, England will have a small squad taking part at the World Indoor Tug of War Championships in Letterkenny, Republic of Ireland.
England will be represented in the 640kg and 680kg competitions, with Uppertown representing England in the 680kg competition, and a composite team representing England in the 640kg competition which take place on Saturday and Sunday. We don't have any English teams competing in the club competition on Thursday and Friday.
We would like to wish everyone representing England this weekend the very best of luck.
The programme of events is as follows
Saturday 22 February
09.30am - Men 680kg (England will be competing in this weight class), Ladies 540kg and Under 23 Mixed 560kg
13.30pm - Men 560 kg, Senior Mixed 580kg, Junior Ladies 480kg and Junior Men 560kg
Sunday 23 February
09.30am - Men 640kg (England will be competing in this weight class), Under 23 Men 600kg, Under 23 Ladies 500kg
13.30pm - Men 600kg, Ladies 500kg, Junior Mixed 520kg
The event will be streamed live across the four days on YouTube which can be viewed below: