13/03/2022 - Dorset Training League - Week 2 Results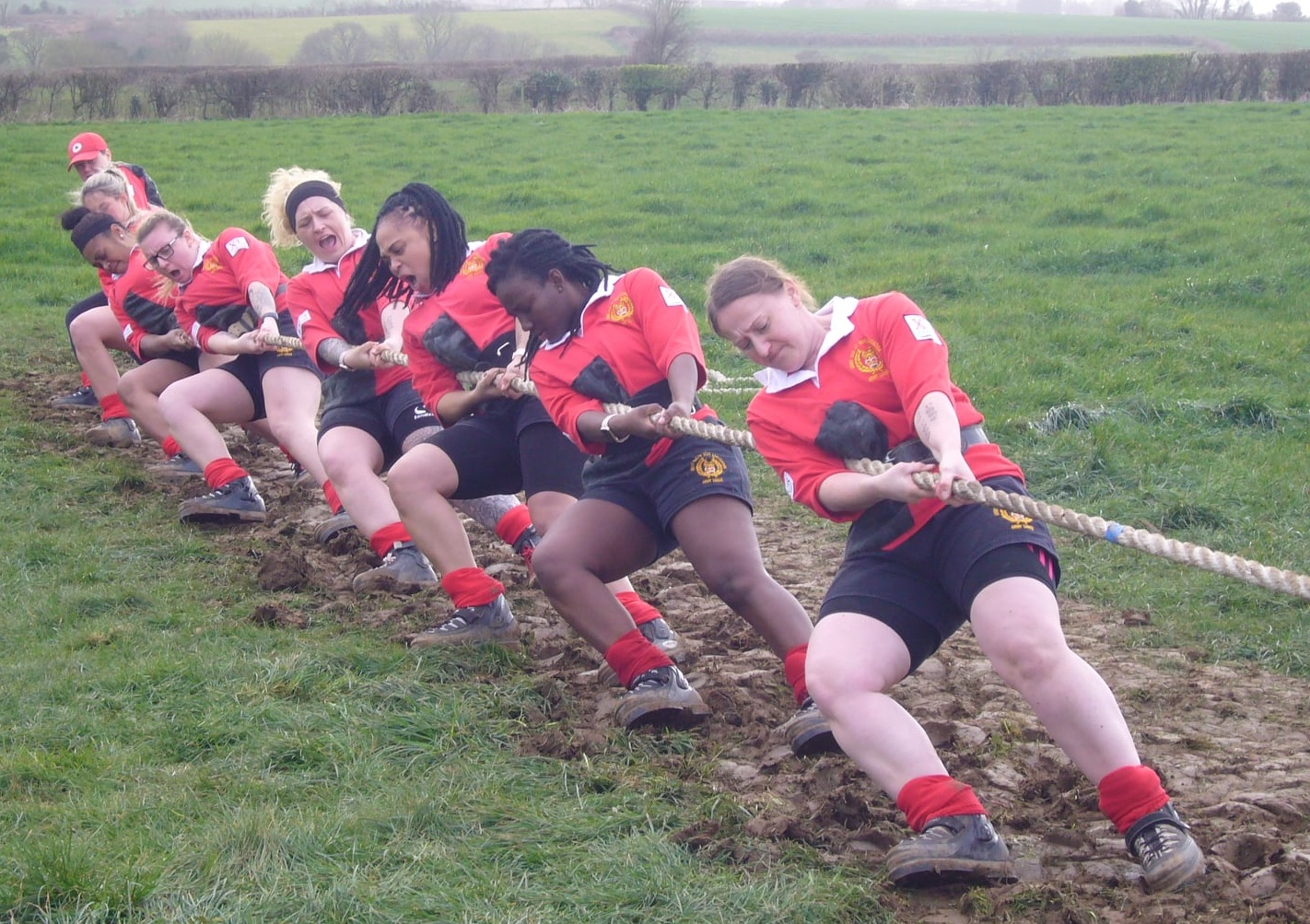 The second round of the Dorset Training league took place today at Worth Farm Bridport Dorset over the weekend. Many thanks to Frank Greenaway for the use of the facilities
The weather gods were with us once again with a chilly but bright and blustery day with no rain. 7 teams weighed in Anstey Men and Anstey Ladies teams alongside Sandhurst, St Enoder men and Ladies, Army Ladies, Marshwood and Blandford.
The competition started with the 680kg competition. 3 teams entered with Sandhurst the winners on 6 points, St Enoder finished as runners up on 2 points and Army ladies finishing with 1 point.
Next up the 600kg competition with 6 teams taking to the field. Anstey were the winners on 14 points, with Sandhurst finished as the runners up on 12 points, followed by Army ladies on 8 points, St Enoder on 6 points, Marshwood on 5 points and Anstey ladies finished on 0 points
The 640kg followed, and once again 6 teams entered. Sandhurst were the victors with 12 points, followed Anstey as the runners up with 11 pts. Marshwood finished on 6 points, Army Ladies 3 points and St Enoder finished the round on 0 points.
Photo: Army Ladies team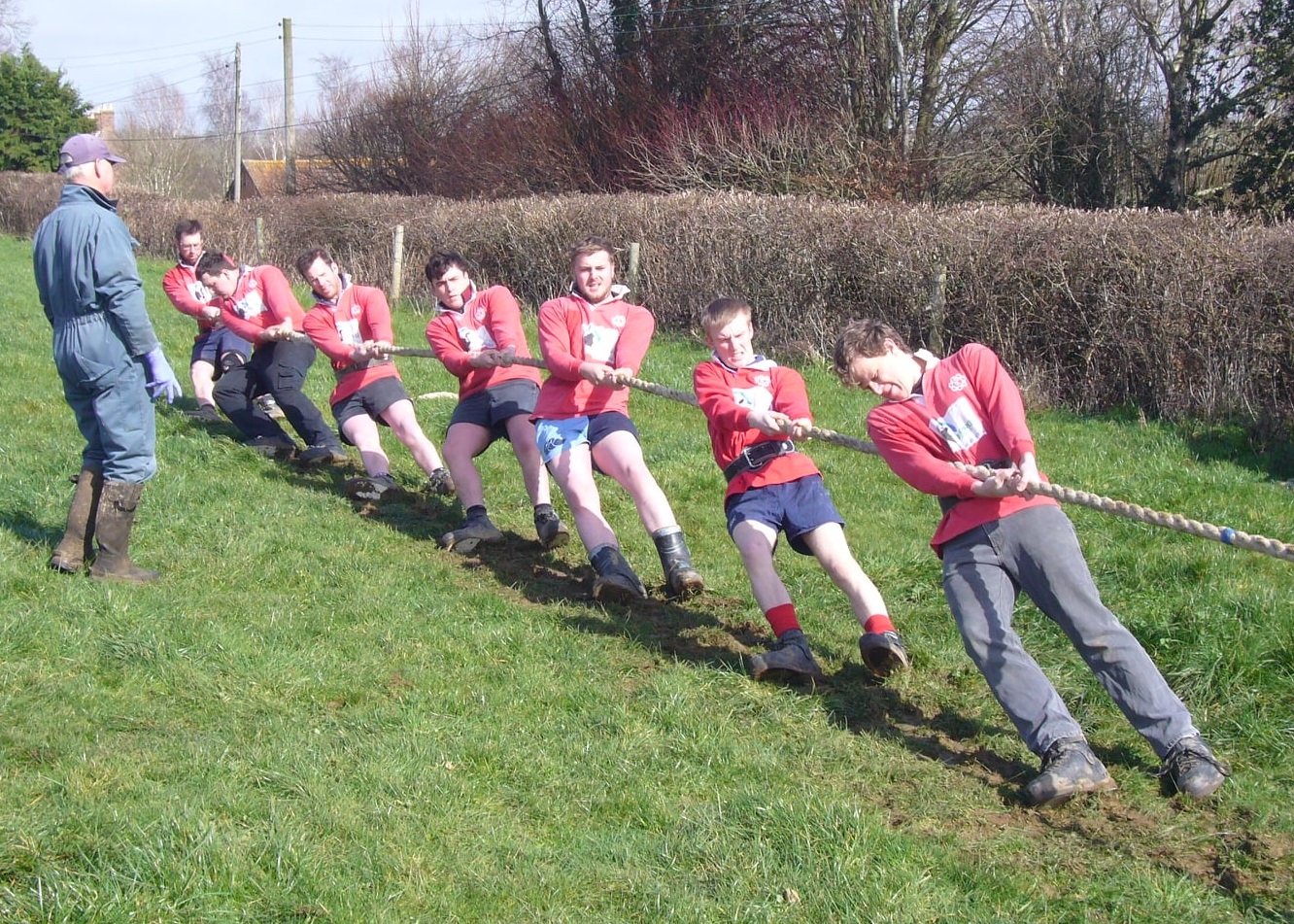 The Catchweight competition saw just 2 teams enter with Sandhurst beating Blandford by 2 ends to 0.
The ladies weight saw 3 teams enter with Army Ladies the victors with 6 points, St Enoder the runner up on 3 points and Anstey Ladies finished on 0 points.
The mixed 600kg was the last weight of the day and saw 3 teams enter. Anstey B were the winners with 6 pts, followed by St Enoder as runners up on 3 points and Anstey A finished third on 0 points.
The third round of the Dorset Training League will take place on Sunday 20th Mach at Stubbs Farm, Monkton Wyld, Bridport, Dorset, DT6 6DE. All teams welcome, Please visit our fixtures page for further details.
Results and photos courtesy of Nick Major.
Photo: Marshwood.