2023 Inter County Championships Results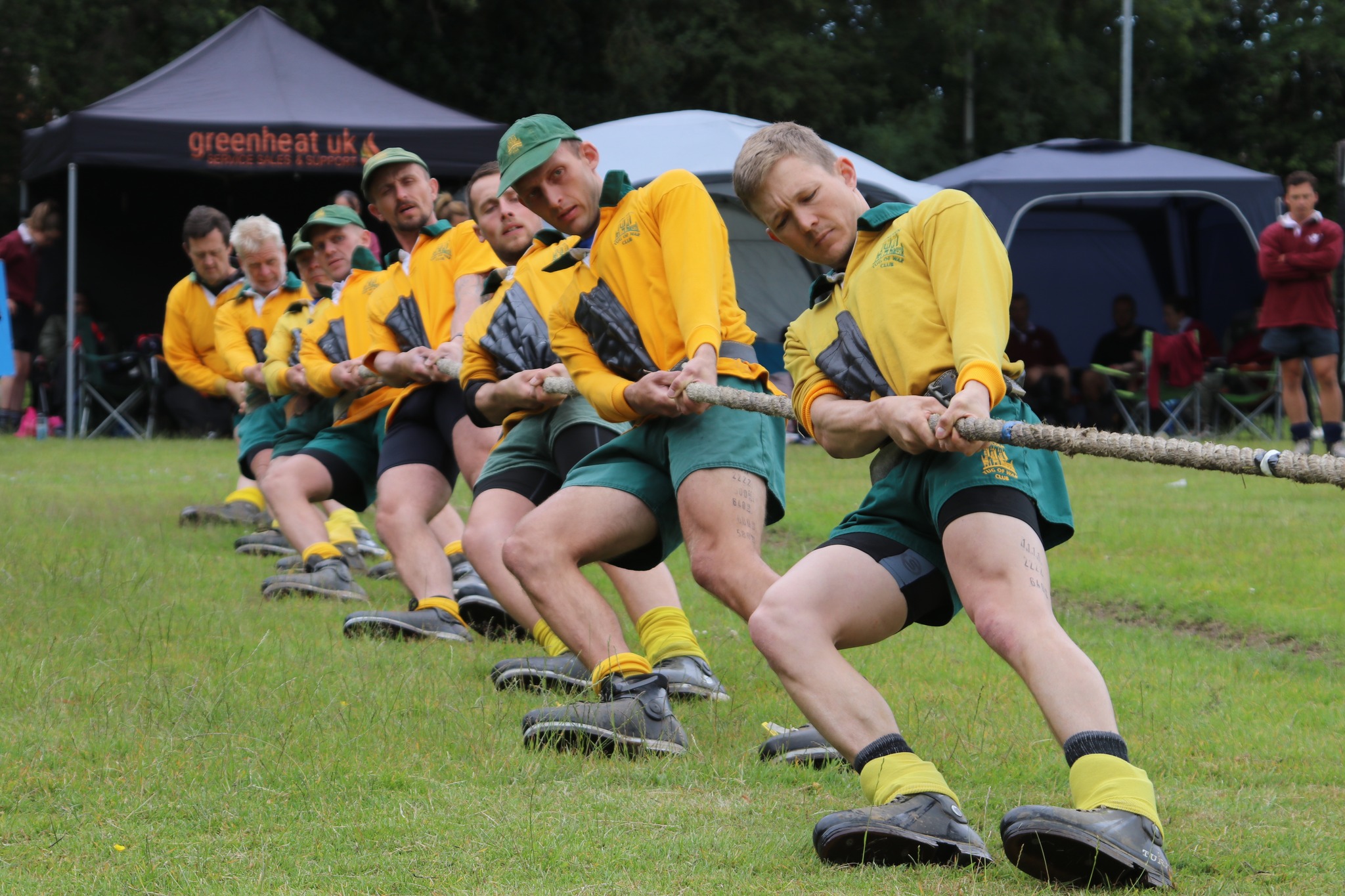 The Inter County Tug of War Championships were this year hosted in conjunction with the Area 7 Open Championships held at Sandhurst Memorial Park. Counties taking part in the event were Lincolnshire, Somerset, Cheshire and Berkshire. The club competition saw the following clubs taking part – Men –Felton Eccles, Bosley, Bedfordshire, Sandhurst, Lincoln, East Anglia, Spilsby – Ladies/Youth - Melton Ladies, Bedford Ladies, Army Ladies, Bosley, East Anglia, Under 23 Ladies, Sandhurst, Bedfordshire. Mixed – Lincoln, Bosley, Sandhurst A and B, East Anglia.
Photo: Lincoln representing Lincolnshire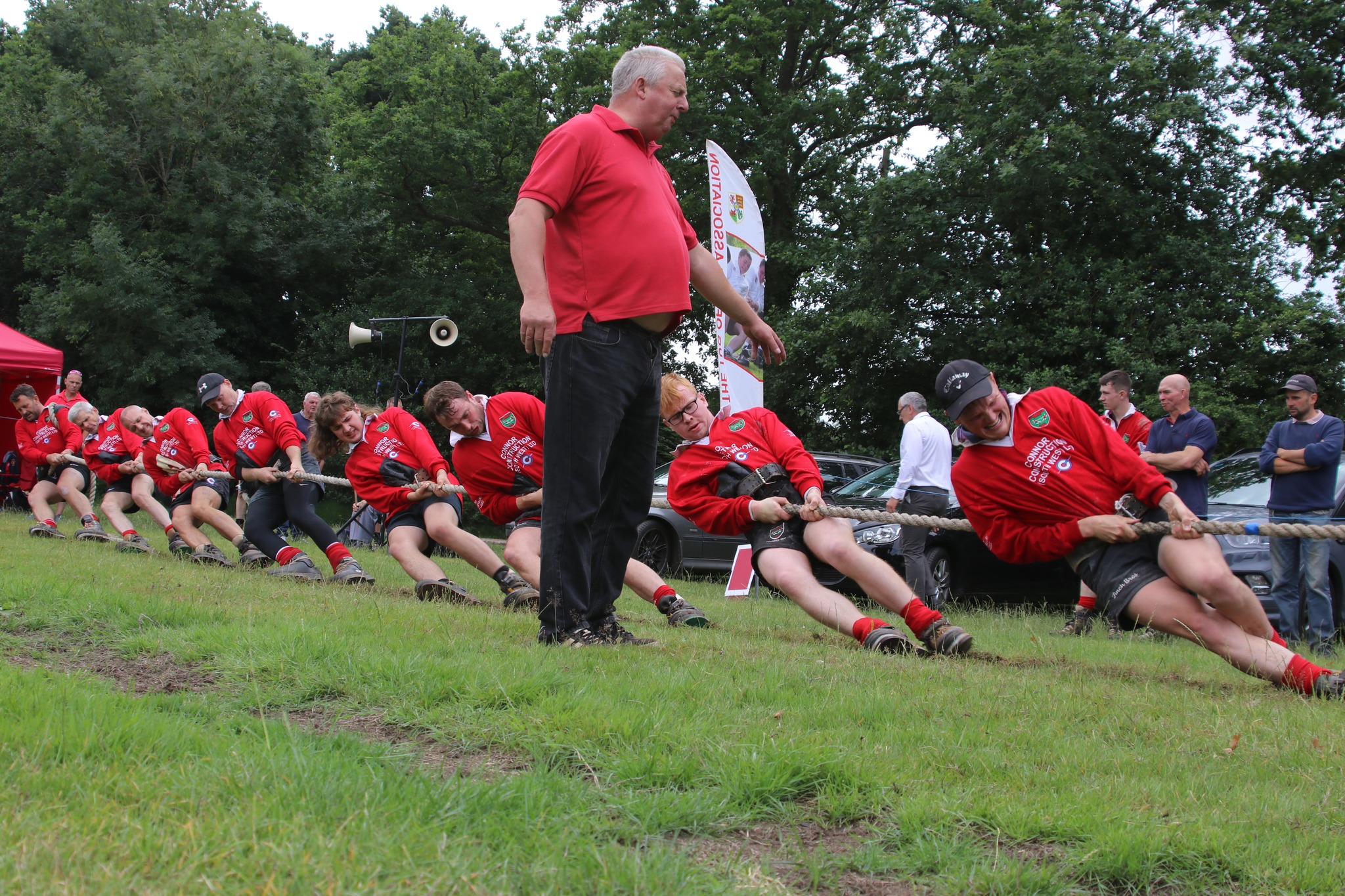 The inter county weights were first on at 640kg and 680kg with Lincolnshire going in as defending champions in both. In the 640kg competition, Somerset defeated Cheshire and Lincolnshire defeated Berkshire in the first round. In the second round, Somerset and Berkshire went 1-1 and Lincolnshire defeated Cheshire 2-0 to guarantee a place in the final. In the final round, Lincolnshire defeated Somerset and Berkshire and Cheshire went 1-1 meaning that Somerset joined Lincolnshire in the final. In the final, Lincolnshire secured the 2-0 win to retain the inter county shield. In the 680kg competition Lincolnshire were again unbeaten throughout to win the gold medal, with Somerset again taking the silver.
Photo: Felton Eccles representing Somerset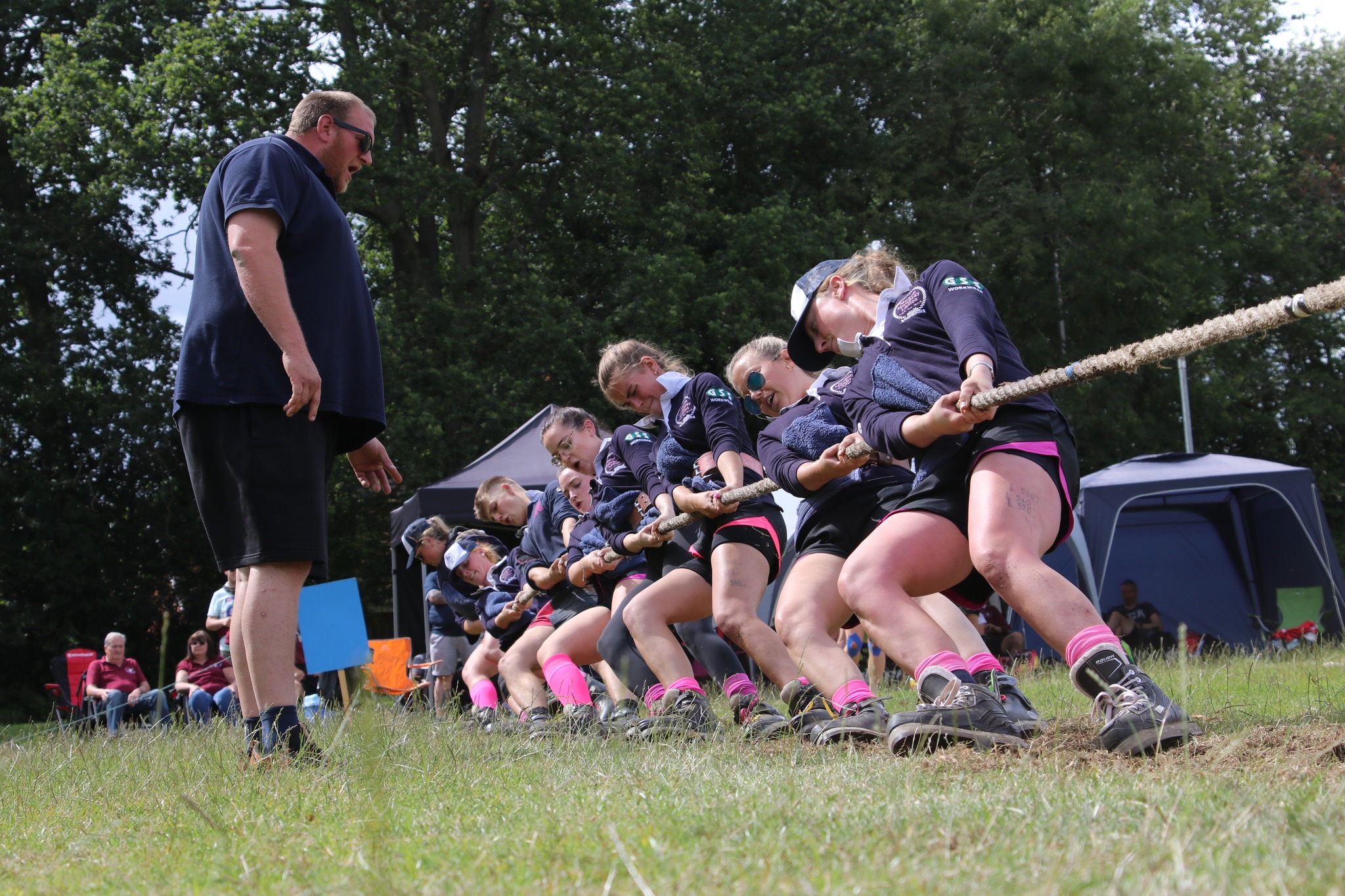 In the open competition, it was a busy day of pulling with three mens weights, three ladies weights and the mixed competition. The three mens weights saw Lincoln once again take all three gold medals, with East Anglia claiming the runners up spots in the 600, 640 and 680. In the ladies competition, we again had a different set of winners from the previous week, with Melton winning all three ladies weight classes on the day. Bedford Ladies finished as runners up in the 520 and 540 competition, with Army ladies finishing as runners up in the 560kg competition. It was good to see Sandhurst back out with a full ladies team for this event.
Photo: Melton Mowbray Ladies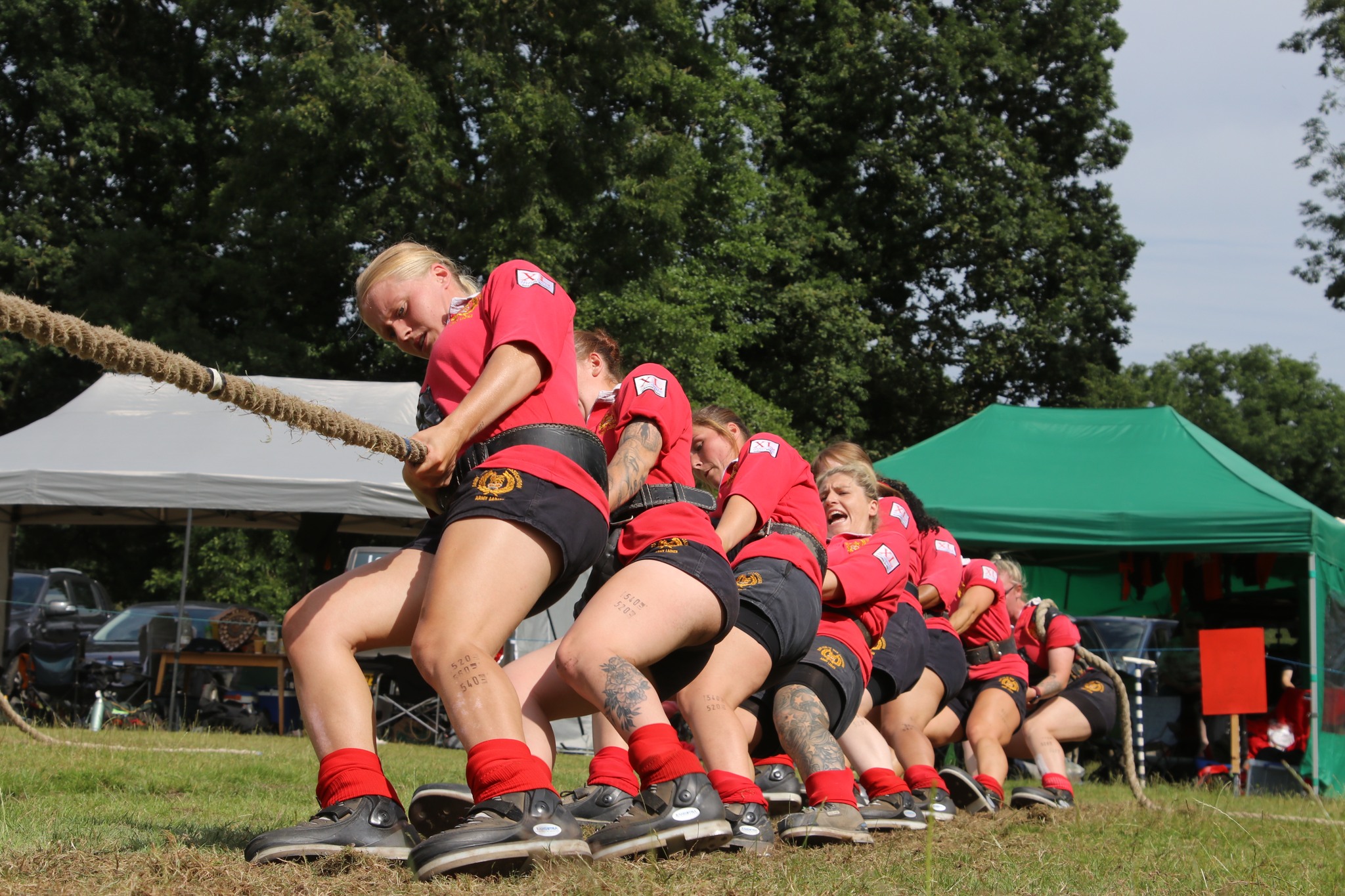 The competition rounded off with the mixed competition, with some good close pulling, particularly between Sandhurst A and B and East Anglia, with a couple of the matches between these two teams going 1-1. Lincoln finished as the eventual winners with Bosley finishing as the runners up.
Officials on the day were Mike Callaghan, Pete Dyer, Gavin Corden, Vic Ludkin, Matt Cowlard, Martin Collins, Wendy Dyer, Mick Grimston
Photo: Army Ladies