2023 National Junior Championships Results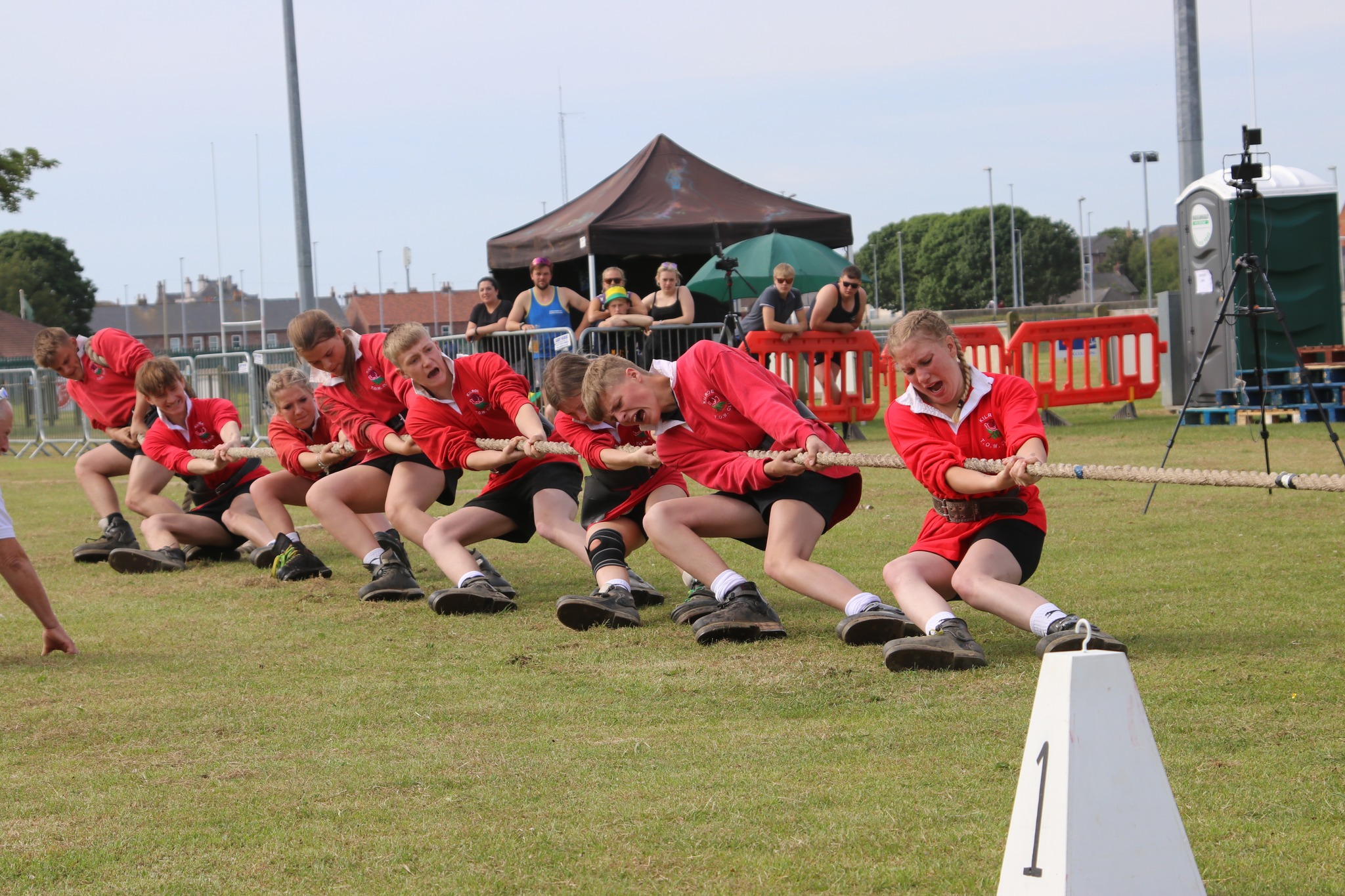 2023 saw a national junior tug of war championships take place for the first time since 2016 with Bedfordshire, Upper Eden, Kilroe and Bosley entering teams, with a junior mixed 520kg being held as well as a junior GENSB competition.
Photo: Kilroe Juniors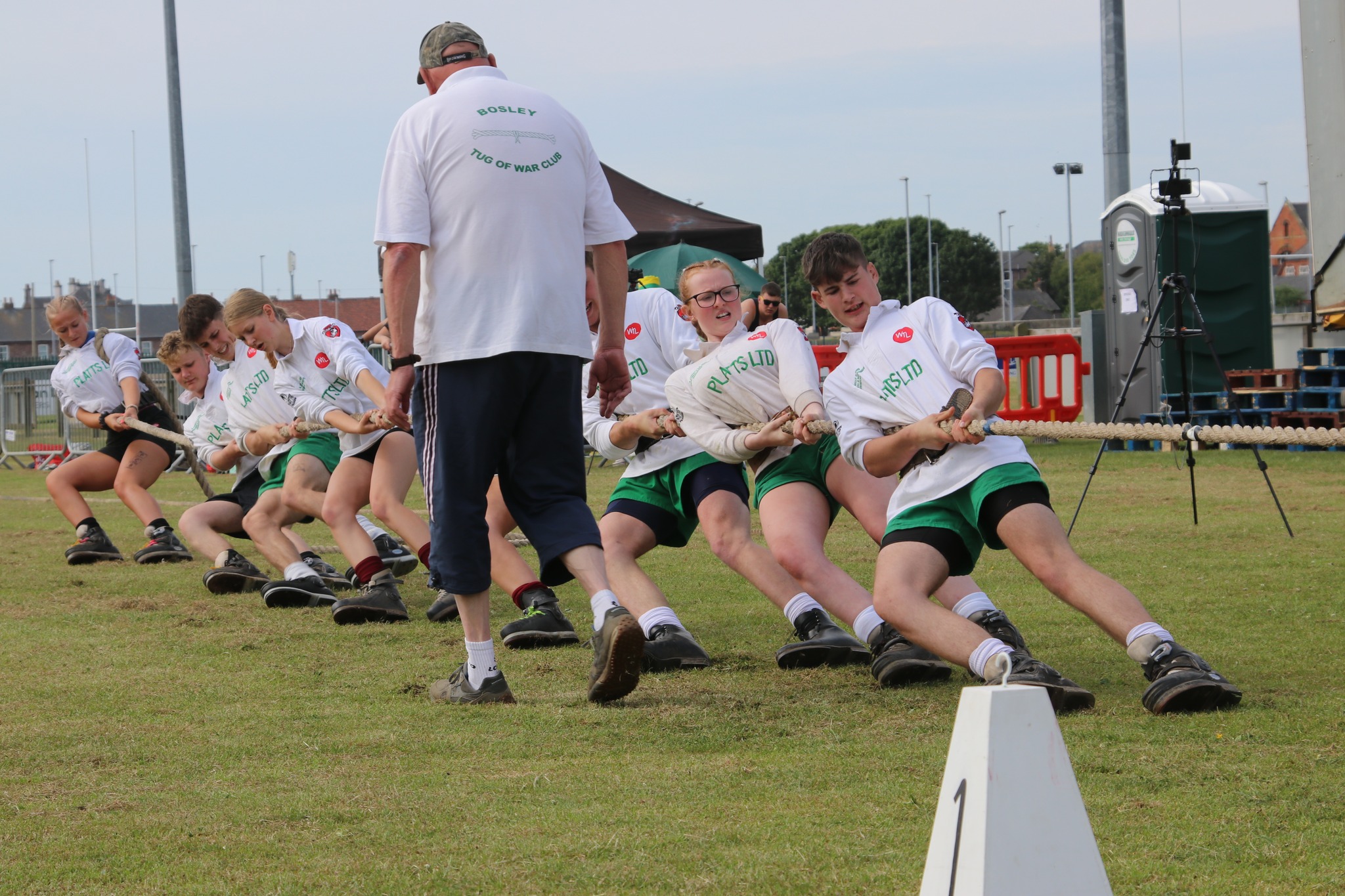 The first junior weight to take place was the mixed 520kg competition. Upper Eden and Kilroe met first on with Upper Eden taking the points by 2 ends to 0. Upper Eden then met Bosley and recorded another 2 ends to 0 win to take top spot in the group round. The final group match was between Kilroe and Bosley which would decide which team would go through to the final. Kilroe took the first end, with Bosley attacking from the drop on the second end but didn't quite have enough to take a point so it was Kilroe who went through to the final. In the final, Upper Eden took the gold medal with a good 2 ends to 0 win.
Photo: Bosley Juniors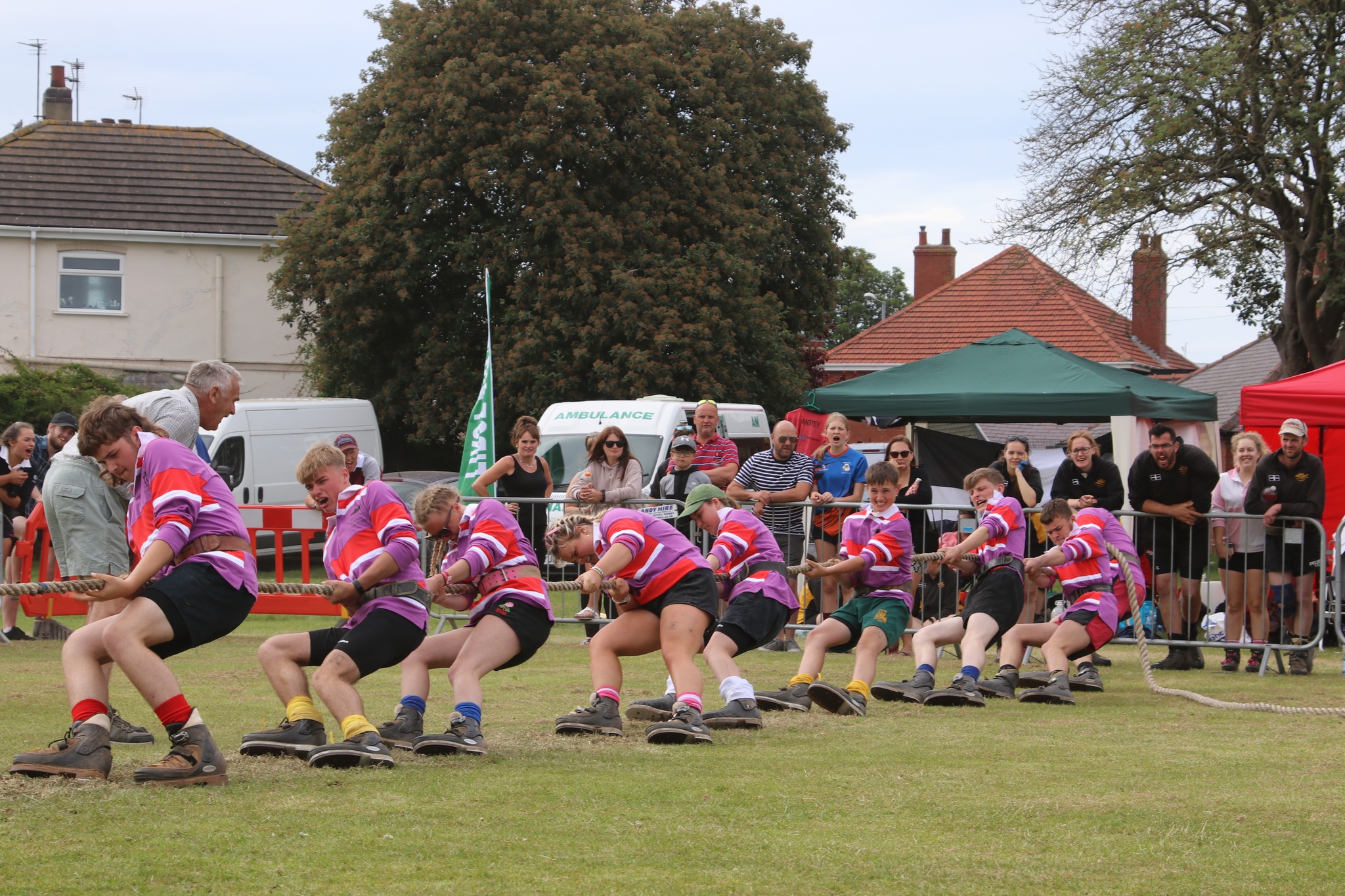 The GENSB competition then followed with Upper Eden and Kilroe meeting first on with Kilroe taking the points by 2 ends to 0. Kilroe and Bedfordshire then met with this pull going to 1 end each which meant that Kilroe were guaranteed a place in the final. The final match of the group was between Upper Eden and Bedfordshire with Bedfordshire needing at least 1 end to get to the final. Upper Eden took the first end, however Bedfordshire took the second end to get their place in the final. In the final, there was some good fighting spirit shown by Kilroe and Bedfordshire, however it was Kilroe who got the 2 ends to 0 win to take home the gold medal.
Photo: Bedfordshire Juniors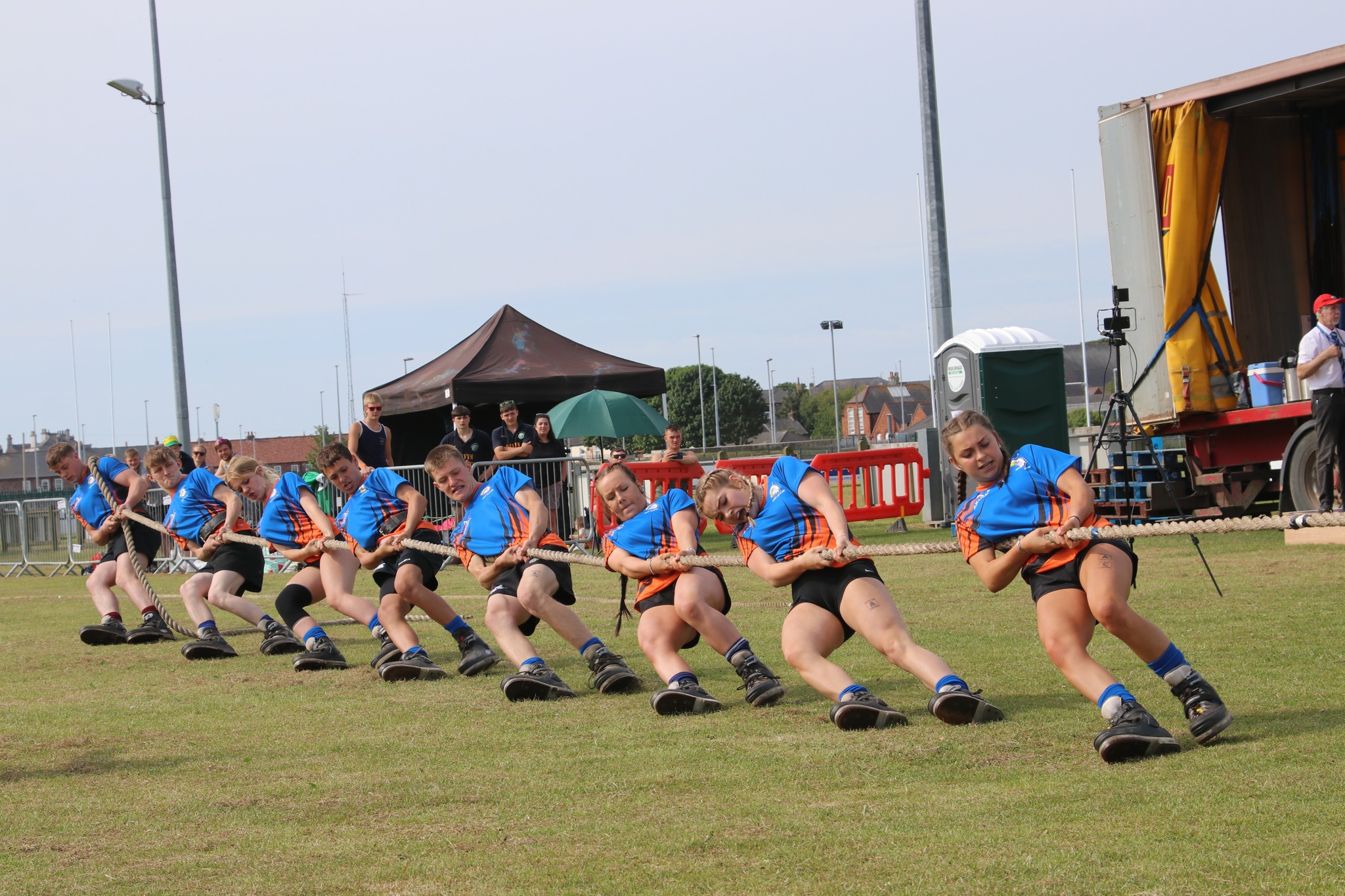 Congratulations to all of the junior teams who took part in the national championships this year, and thank you to all of the participating clubs for your support and co-operation and working so well together in helping to get these competitions off the ground.
We hope to be able to encourage more junior teams to take part at next year's national championships, particularly as England will hosting the 2024 GENSB competition in August at Keele University in Staffordshire. More information about this event and how to take part will be published in due course.
Photo: Upper Eden Juniors
National Junior Championships Final Results
Mixed 520kg – Gold – Upper Eden – Silver – Kilroe – Bronze – Bosley
GENSB – Gold – Kilroe – Silver – Bedfordshire – Bronze – Upper Eden
The day after the national junior championships, a junior training day to prepare teams for GENSB in Germany in August took place in Derbyshire. Well done to everyone who attended!