East of England Tug of War Championships 2019 Results
Teams competing - Men - Haldon, Lincoln (A and B), York, Norton, Felton Eccles, Oxney Vines Cross, Essex, Sandhurst, and guest team Castlegregory from Ireland - Ladies and Youth - Beford Ladies, Haldon Ladies, Oxney Vines Cross Ladies, Army Ladies, Witney.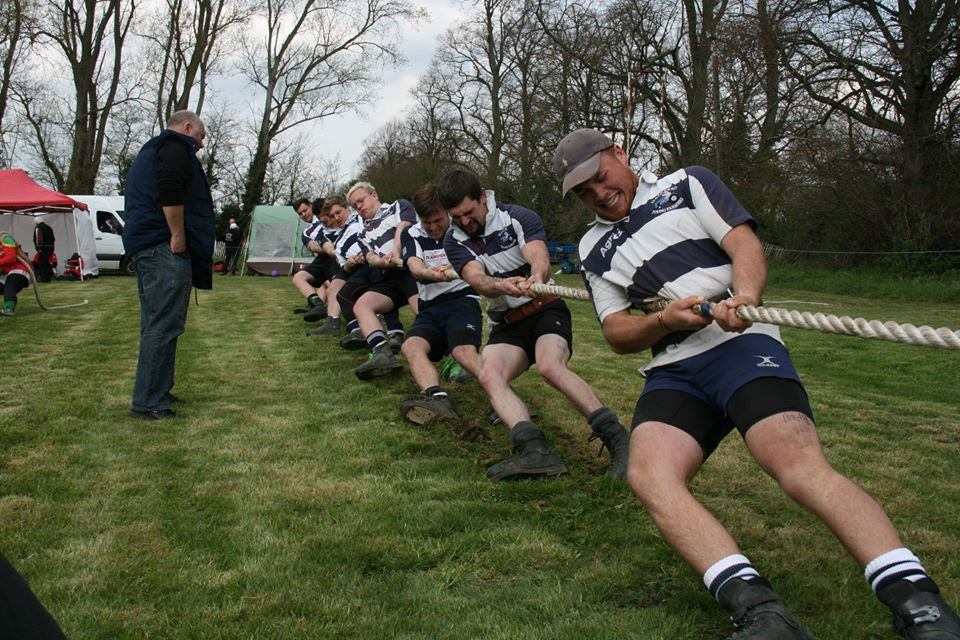 Click to add an engaging title. High quality images go a long way in looking professional online.On Sunday 14 April 2019, the East of England Championships took place in Kempston, Bedfordshire with another good attendance of teams. All of the competitions were pulled on a points basis - either a straight group with the top two teams competing again in a final, or the competitions were split into two groups with the top two teams progressing to semi finals and then a final. Photo: Essex TOWC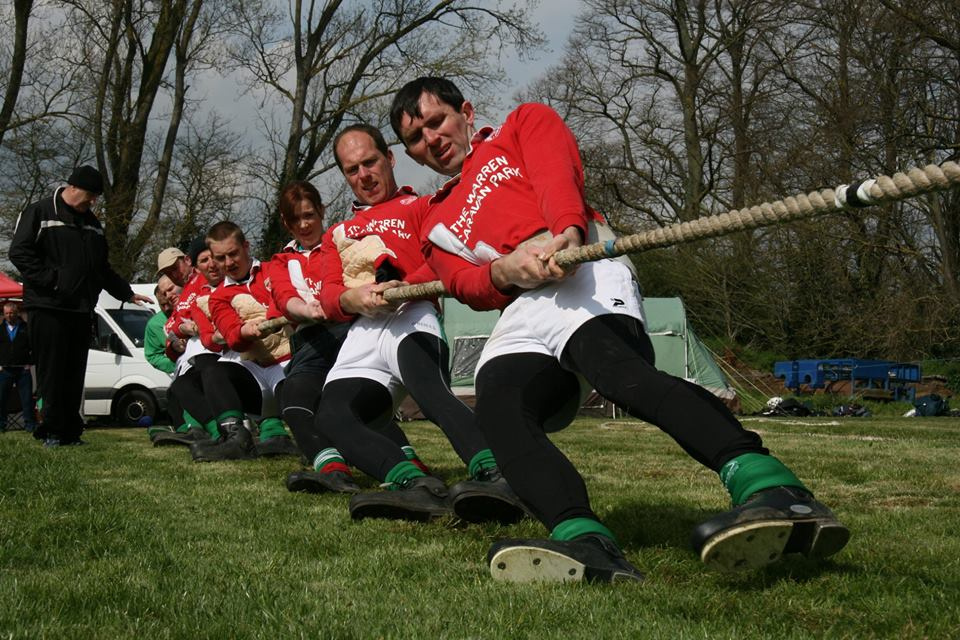 The first weight was the catchweight which was pulled as a straight group. Lincoln progressed through the final along with Felton Eccles, with Lincoln winning a good final by 2 ends to 0. Photo: Castlegregory TOWC from Ireland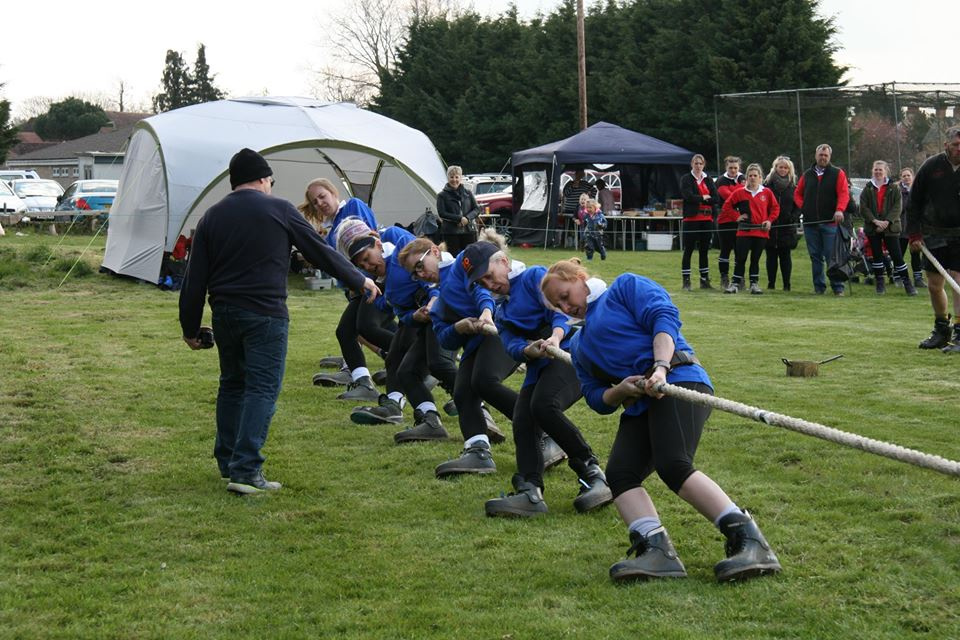 At the same time, the ladies and youth 560kg competition took place, and was pulled as a straight group. Bedford ladies went through the group unbeaten, followed by Haldon Ladies, with Army Ladies and Oxney Vines Cross Ladies finishing in equal third place level on points. Bedford Ladies went on to win the final against Haldon Ladies. Photo: Bedford Ladies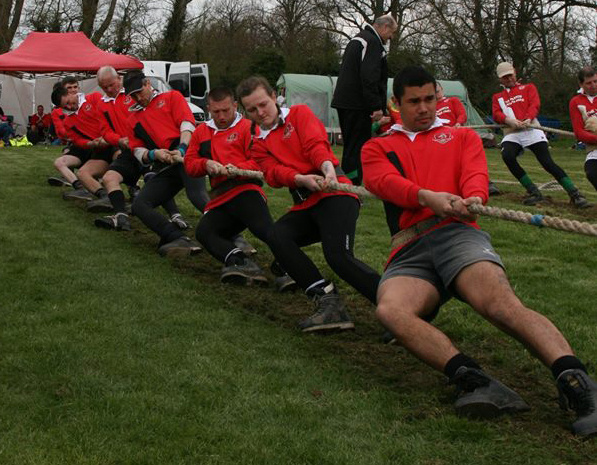 The 600kg competition was split into two groups with Norton and Felton Eccles each emerging from their respective groups to progress to the final, which was won by Norton by 2 ends to 0. Photo: Oxney Vines Cross TOWC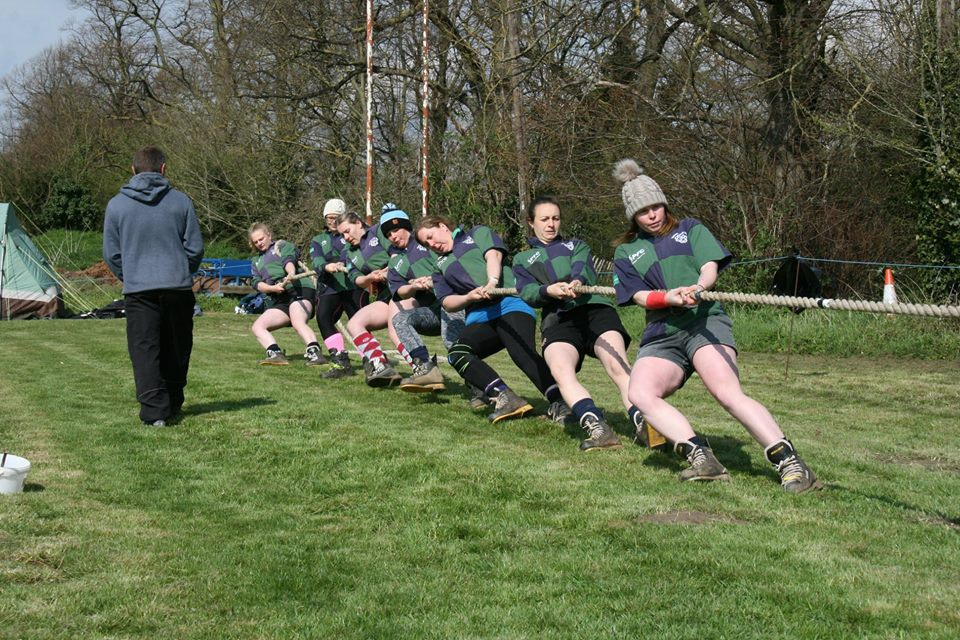 In the ladies 520kg competition, Bedford Ladies again went through the competition unbeaten in the group stage, but the competition for second place was extremely close between Haldon, Witney and Oxney with all teams taking ends out of each other. In the end, it was Haldon who progressed to the final ahead of Witney. In the final, Bedford took their second gold medal of the day against Haldon. Photo: Haldon Ladies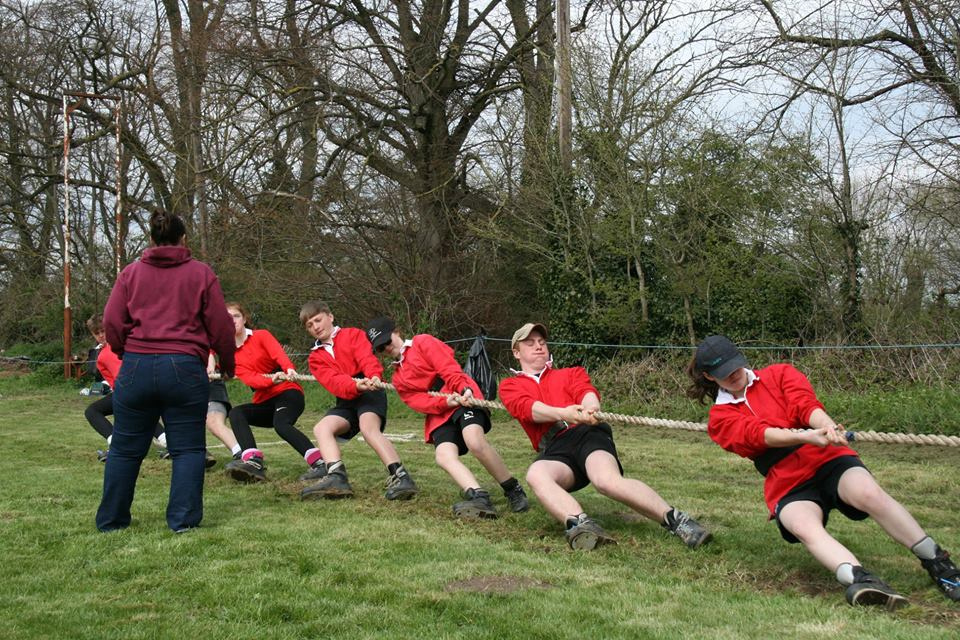 In the mens 680kg competition, again it was a competition split into two groups with Norton and Oxney Vines Cross each winning their respective groups, with Felton Eccles and Lincoln A finishing as runners up in each group respectively. Norton and Oxney contested the final, with Norton winning the gold medal by 2 ends to 0. Photo: Witney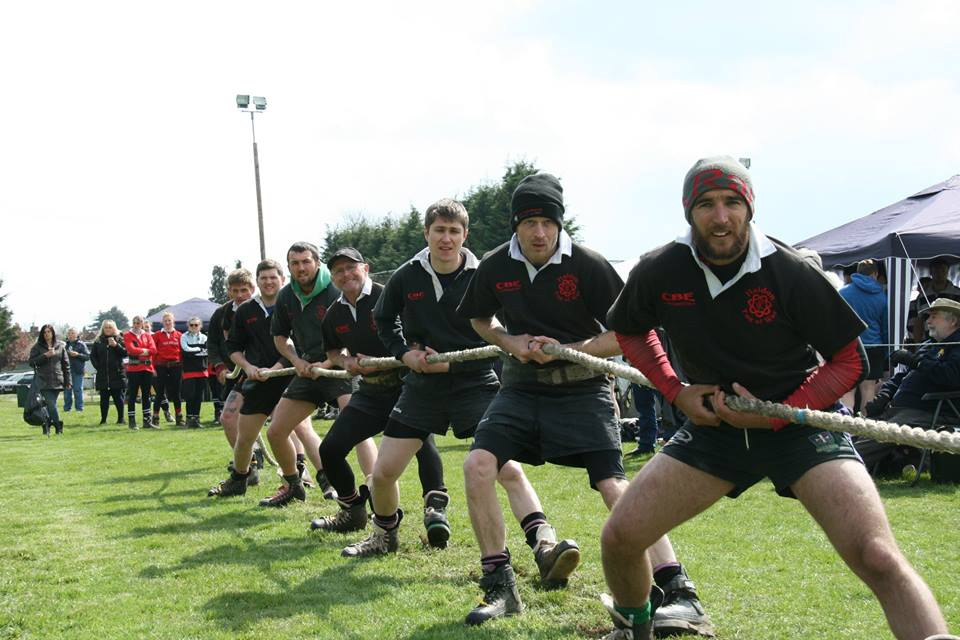 The final weight of the day was the 640kg which was again split into two groups. Oxney and Felton Eccles progressed from group 1, with Haldon and Lincoln B progressing from group 2. In the semi finals, Felton Eccles defeated Haldon and Oxney Vines Cross defeated Lincoln B. This set up a final between Oxney and Felton Eccles, which Oxney won by 2 ends to 0. Photo: Haldon Men
Well done to all of the teams who took part, and well done to Castlegregory from the Republic of Ireland for making the trip over to take part and providing some excellent competition.

Results Summary
Catchweight - Winners - Lincoln - Runners Up - Felton Eccles
600kg - Winners - Norton - Runners Up - Felton Eccles
680kg - Winners - Norton - Runners Up - Oxney Vines Cross
640kg - Winners - Oxney Vines Cross - Runners Up - Felton Eccles
Ladies and Youth 560kg - Winners - Bedford - Runners Up - Haldon
Ladies and Youth 520kg - Winners - Bedford - Runners Up - Haldon
Officials - Recorders - Wendy Dyer, Caroline Abri - Judges - Mick Grimston, Gavin Corden, Peter Craft, Vic Ludkin Peter Dyer, John Gracie and Ian Grant. Also a big thank you to David and Marion Kitchener and Bedford Ladies for all their hard work behind the scenes