England Under 23 Ladies Tug of War Training Days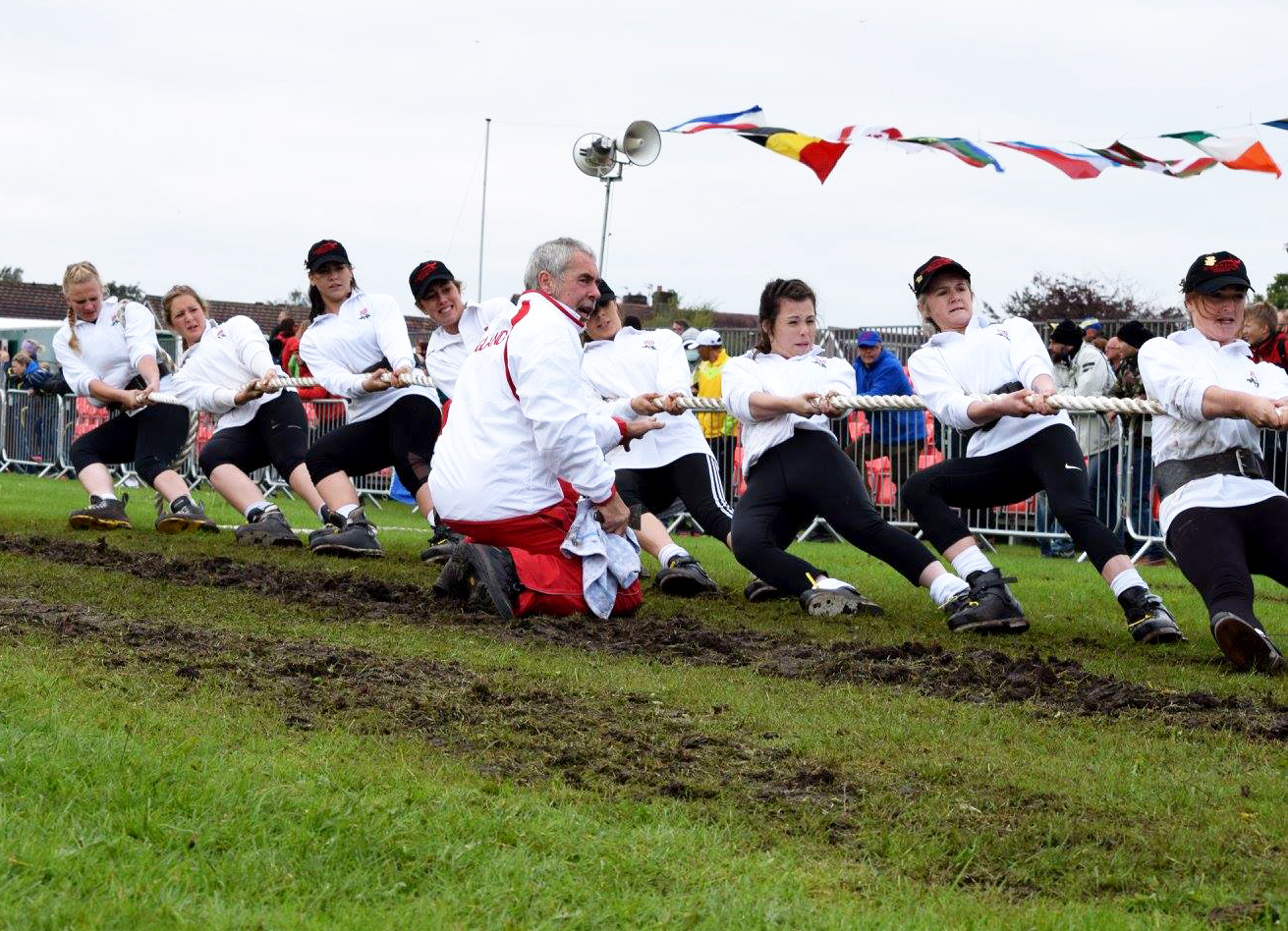 Following a significant level of interest in ladies under 23 pulling, two training days for under 23 ladies have now been arranged which will take place at different venues.
The first is to take place on Sunday 23 June in Cockermouth, Cumbria. It is where the Greysouthern YFC team train. Post code CA13 0PE. However if you have not been there before, it is not the easiest place to find and the Under 23 Ladies Team Manager has suggest that everyone meet at the Travel Lodge Cockermouth at 9.30am.
The second training day is scheduled to take place the following week on Sunday 30 June at Kempston Hammers Sports Club, Kempston, Bedford MK42 7BN (Bedford Ladies training ground and venue for the Area 5 / Bedford Ladies open competitions).
Both of these training sessions will last 3-4 hours with a lunch break of about 30 mins. They will both start at 10am.
The England Under 23 Ladies team manager has asked all under 23 ladies to please confirm that you are still able to come along.
You can text the team manager if it is easier on 07778429 533
Email on

marion.kitchener53@gmail.com
Or call on 01234 720086
If you are interested in trials for the England Under 23 Ladies Teams in order to take part at the British and Irish Championships and World Under 23 Championships, then please complete an application form (available on the Under 23 page of this web site) and return it to the team manager.
Looking forward to seeing you all.
Kind regards
David Kitchener
England Under 23 Ladies Team Manager