Otley Show Tug of War 2019 Results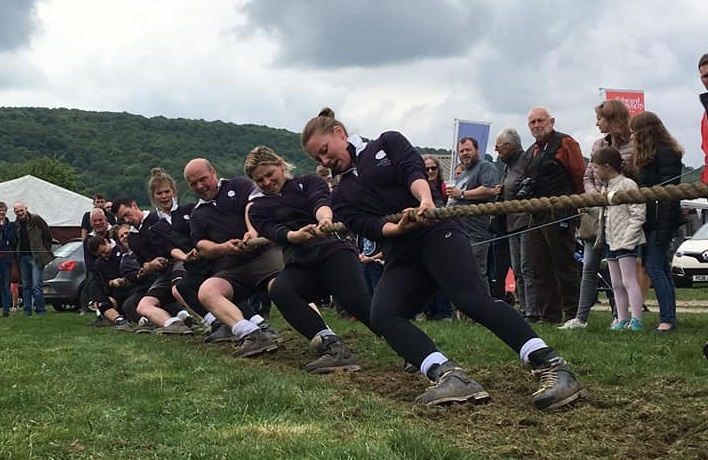 The 2019 Otley Show tug of war competition in Yorkshire saw 8 clubs competing at 600kg, 640kg and catchweight for men, 560kg for ladies and junior teams and a 660kg 4+4 competition.
The 600kg competition started the proceedings with York and Upper Eden reaching the final after finishing as the top two teams in the group. Upper Eden went on to win the final against York by 2 ends to 0.
In the ladies and youth competition, Kilroe Ladies and Farnley Youth made the final, with Farnley winning the final and the gold medal by 2 ends to 0. Photo: York Mixed Team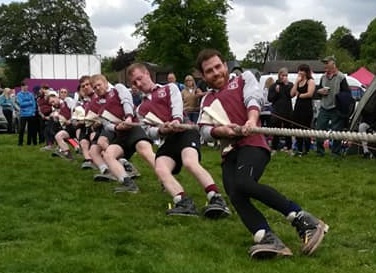 The catchweight competition followed and was another points competition with the top two teams going on to compete again in the final. Upper Eden finished top of the group with York joining them in the final. This time York managed to win the final by 2 ends to 0 to win their first weight of the day. Photo: Upper Eden TOWC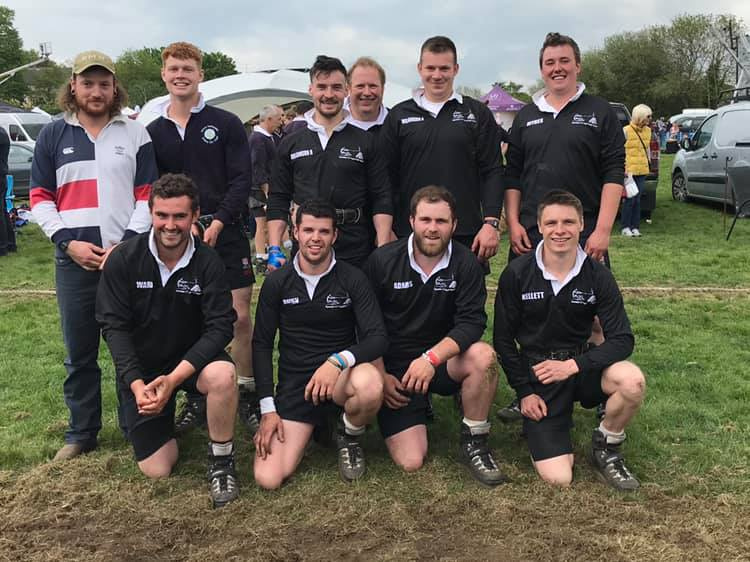 The mixed competition followed, with York finishing top of the group without dropping an end, and yet again it was another final for them against Upper Eden. In the final York carried on where they left off in the group and were always in control to win by 2 ends to 0.
The last weight of the day was the 640kg. York dominated the group to get to the final again unbeaten, despite some tough ends against Ryedale young farmers, a new team on the scene who pulled really well all day. The final saw York and Upper Eden meet for the fourth time on the day and it was another great battle, with York taking their third gold medal of the day by 2 ends to 0. Photo: Ryedale Squad
It was another good day showcasing our sport in front of a big crowd at a popular country show. The next tug of war competition at a show event takes place at Northumberland Show on Monday 27 May. Please see the fixtures page of this web site to find out more about how to take part at that event - all teams are welcome and encouraged to attend!
Results courtesy of York TOWC.