Dorset Training League 2022 - Event 1 Results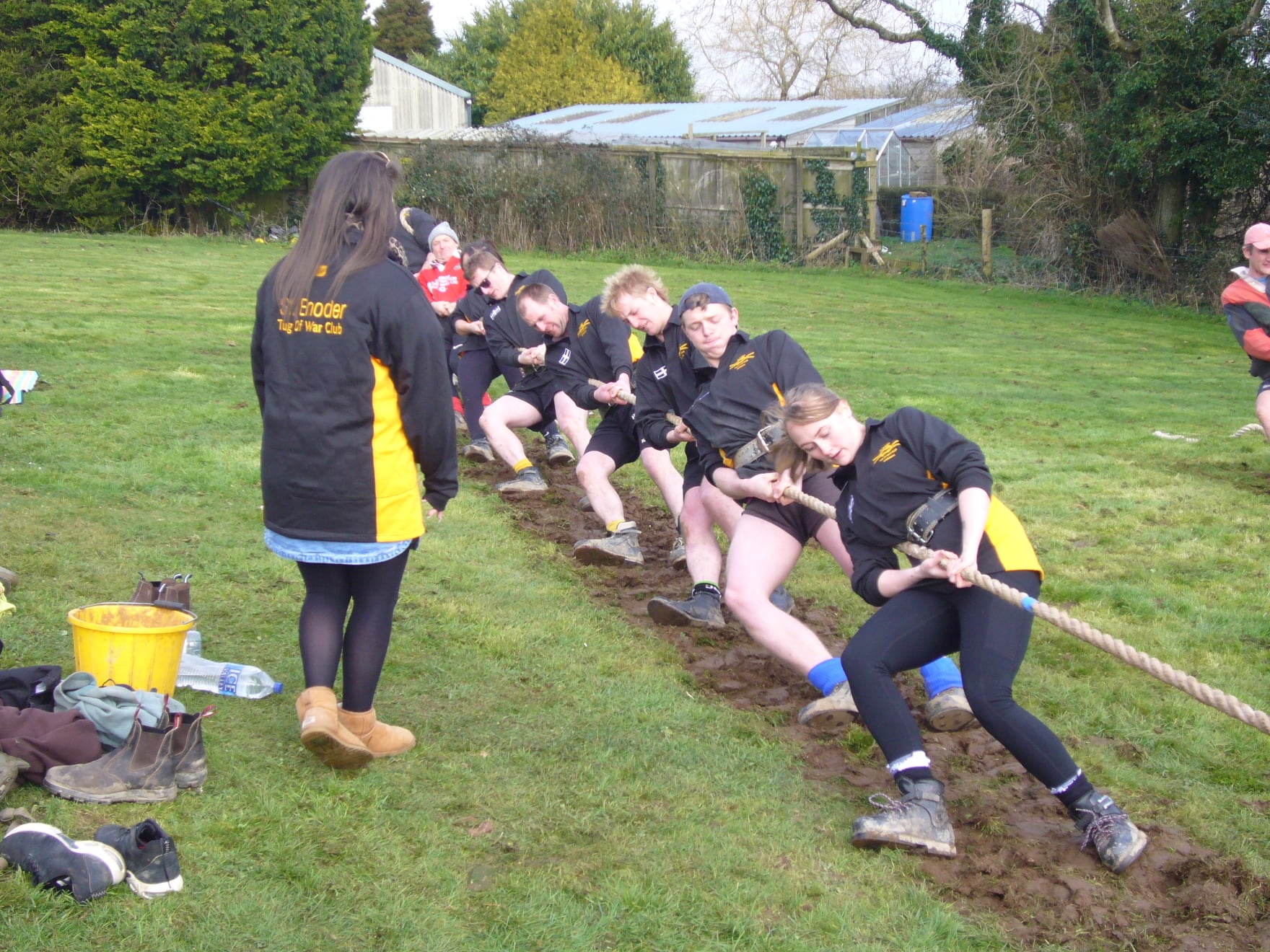 Almost 2 years to the day since the last Dorset Training league meeting, South Western Area teams met at Prickly Ball Farm for the first round of the Dorset training league on a chilly but bright day
Anstey Men and Anstey Ladies teams from Devon weighed in alongside Haldon also from Devon, St Enoder Men and Ladies from Cornwall, and Blandford from Dorset.
The event started with the 680kg with 3 teams entered with St Enoder the winners on 5 points, Anstey on 4 points and Anstey Ladies on 0 points.
Next up the 600kg took place with 4 teams entered. St Enoder finished as the winners on 9 points with Anstey A the runner up on 5 points, followed by Haldon on 4 points and Anstey B on 0 points.
The 640kg followed with 4 teams entered and once again St Enoder were the victors with 9 points, Anstey the runner up with 6 points, Haldon on 3 points and Anstey B finished on 0 points.
The Catchweight saw 3 teams enter and Blandford were the eventual winners with 4 pts, Anstey the runner up with 3 points and St Enoder finished on 2 points.
The mixed 600kg was the penultimate weight of the day and saw 3 teams enter. St Enoder were the winners with 6 points, Anstey B finished on 3 points and Anstey A finished with 0 points.
The final weight of the day saw St Enoder ladies take on Anstey ladies which resulted in a 2-0 victory to Anstey after a no pull in the first end.
Many thanks must go to Scott McNulty for the use of the facilities and putting on the catering.
The next round of the Dorset Training League will take place at Wooth Farm, Bridport, Dorset, DT6 5LE on Sunday 13th of March and all teams are welcome to attend. Further details relating to this event are available on the fixtures page.
Results and photos courtesy of Nick Major.